If you were born between 1952 and 1962, you're going to live longer than anyone ever has. What do you wanna be when you grow up? The first time I asked this question a student raised her hand instantly and answered. "Healthy" I thought, you know what... that is the right answer. No matter what we want to be when we grow up and we do have more time left than anyone has ever had in our position... we have that in common. We have to be healthy. We want to enjoy the fruit of our labor and always have enough.
Do you know how young colonel sanders was when he friend his first piece of commercial chicken? He was 67 years young.. When he was 65 - he just declared bankruptcy, got a divorce and sources say he was severely depressed and suicidal. Imagine one of your peers 65 years young, penniless, heartbroken, so desperate for cash he gets a part time job at a service station. At that very station just 2 years later he comes up with an original recipe and the rest as they say, is history.
Wherever you may be reading these words today, you have way more going for you than he did when he got started and you're going to live longer than anyone ever has.
What do you wanna be when you grow up?
I'm serious. Between 65 and Heaven we spend an average over over $16000 per year on medical costs alone and our finances are exposed to more risk than ever. However, with all of that exposure to cost and risk, you also have amazing windows of insurability and brilliant protection you've never had a right to buy. You worked your whole life for this. You owe it to yourself to protect your retirement
What was I up to when I started this career? What do I want to be when I grow up?
Stop me if you know the story…I was pushing thirty and I thought my life was over because I did not have a child yet. In my head I just thought it was not possible after "ancient" 30. Anyone remember that Deana Carter song about strawberry wine… It has a line that goes, "and I still remember when thirty was old…" In my heart at that moment it was over. I sobbed and sobbed. Then I read a hilarious little story about a couple named Abraham and Sarah… she was 100 when she finally had her son and laughed about it so much she named him "laughter." … I found myself laughing at the possibility of having a child at 100 or maybe even 31.
I also sighed with relief because if that was possible… I was not too old at all. In fact I was way to young and just like that I could dream again.
Do you really think it's too late?
What have you wished you could do or dreamed of doing? If you are at least 50 years old, you are 280% more likely to have a successful business. What is your dream?
This could be the best time of your life to dream bigger… especially if you think it may be too late.
Alexander Graham Bell was 75 when he received a patent for a hydrofoil boat.
Benjamin Franklin invented bifocals at 76.
Galileo was 78 when he thought of the first clock that would tell time in minutes and seconds
Susan B. Anthony was past 80 when she formed the International Woman Suffrage Alliance.
Mary Baker Eddy was 86 when she founded a newspaper.
Sophocles was 89 when he wrote Oedipus at Colonus.
Grandma Moses painted a masterpiece when she was 99. (She only started painting at 78!)
Colonel Sanders was 67 years young when he fried his first piece of commercial chicken in a gas station.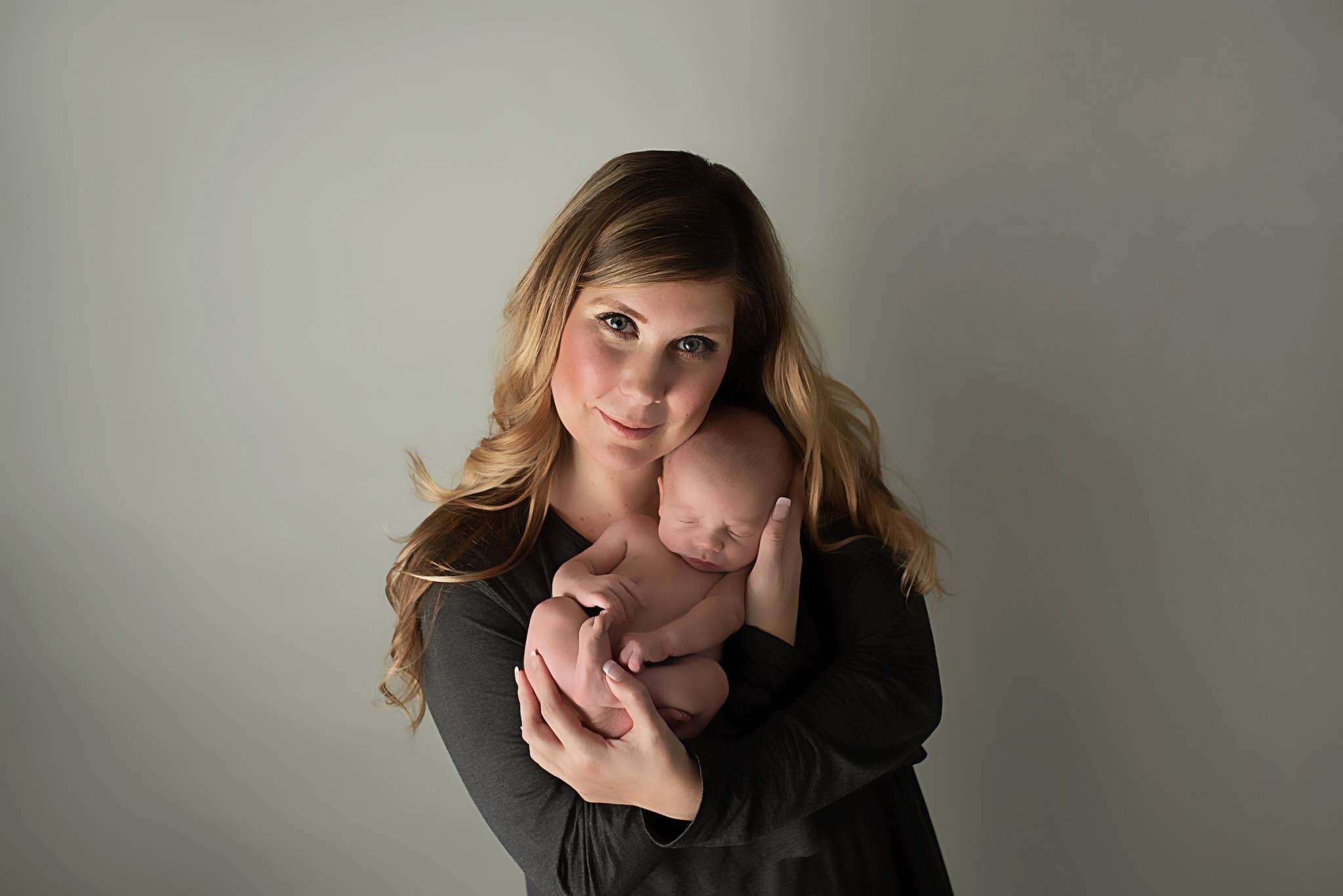 Ps. I didn't have to wait for 100 to have my son, he came 9 days before I turned 36. Even after eight years of desperate trying, two babies in Heaven, and a rollercoaster journey, I would have waited to 100. If you met him, you would understand. What are you waiting for?